The definition of a "pop-up shop" is a short-term, temporary retail event that is "here today, gone tomorrow". This will be our first annual Holiday POP UP Art Shop on Saturday, December 1st from 10am to 3pm and Sunday, December 2nd from 1pm to 6pm. Holiday POP UP Art shops will provide visitors
a
chance to browse a variety of handcrafted items, from jewelry and home decor to glass work, artwork and more. This event is the perfect opportunity to pick up a unique holiday gift or maybe something for yourself!
Admission: FREE
Dates and Times:
Saturday, December 1st, 10am - 3pm
Sunday, December 2nd, 1pm - 6pm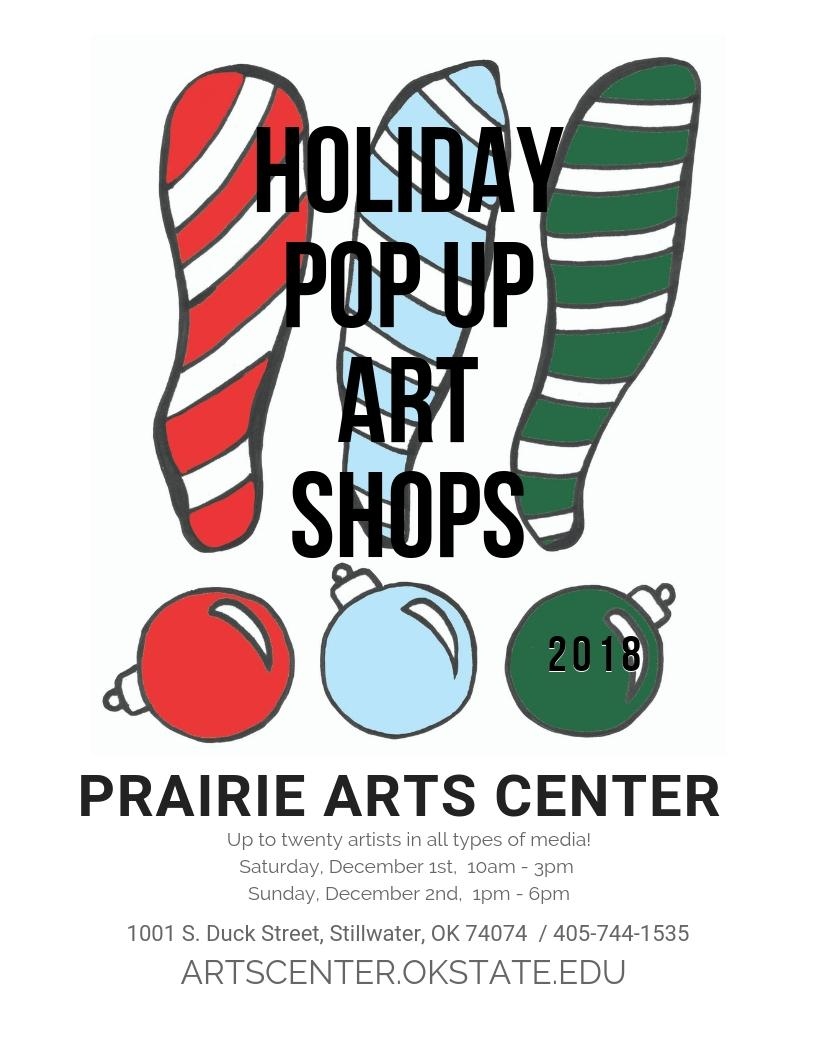 A few examples of the artwork and shops that will be at the Holiday Pop Up Art Shops!
Jacqui Savage
Ceramic holders for succlents and potpourri items.
ceramic pieces, some glazed traditionally, some incorporating mixed media (collage, acrylics, found objects, etc.). I will feature ceramic rattles, but also small sculpture pieces and ornaments
Jude will bring Christmas and other notecards, and a few pastel paintings, framed and unframed. Image is one of her Christmas notecards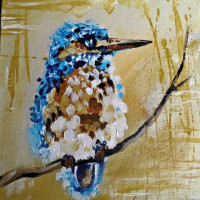 Dhruba Sinha
Greeting cards done with watercolor, artwork on small canvases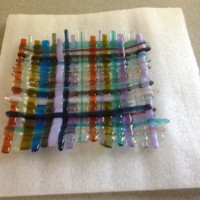 Cathy Southwick
Functional and decorative fused glass.
ElenA jewelryArt
Handmade wire-wrapped jewelry, pendants, earrings, bracelets, and rings in copper, silver and brass.
Fused glass jewelry plus functional and decorative fused glass items and blown glass objects.